Treat yourself this Autumn to a full Ex Demo Hi-Fi system. It sounds great and will save you ££££!
We pride ourselves in sharing our knowledge and experience in putting together the best Hi-fi systems with the customers budget and performance preferences leading the way.
One very popular System is the featured Avid Hi-fi DIVA II SP turntable including their new Altus Tonearm , Copland CSA 70 amplifier including DAC & direct Bluetooth connectivity driving Fyne Audio F701 Speakers.
This system has a combined SRP of £13,798!
We are selling our demo system for just  £10,500. a saving of £3,298 but that's not all we are also including £2125 of cable and accessories to make sure you'll get the best from this System upon delivery.
These items include
1 x Pair FS8 Speaker stands (Ex Demo) Dedicated speaker stands for Fyne Audio F702 Speakers SRP £1100
1 x 4M Pair Chord Epic X Speaker cable (Ex Demo) SRP £560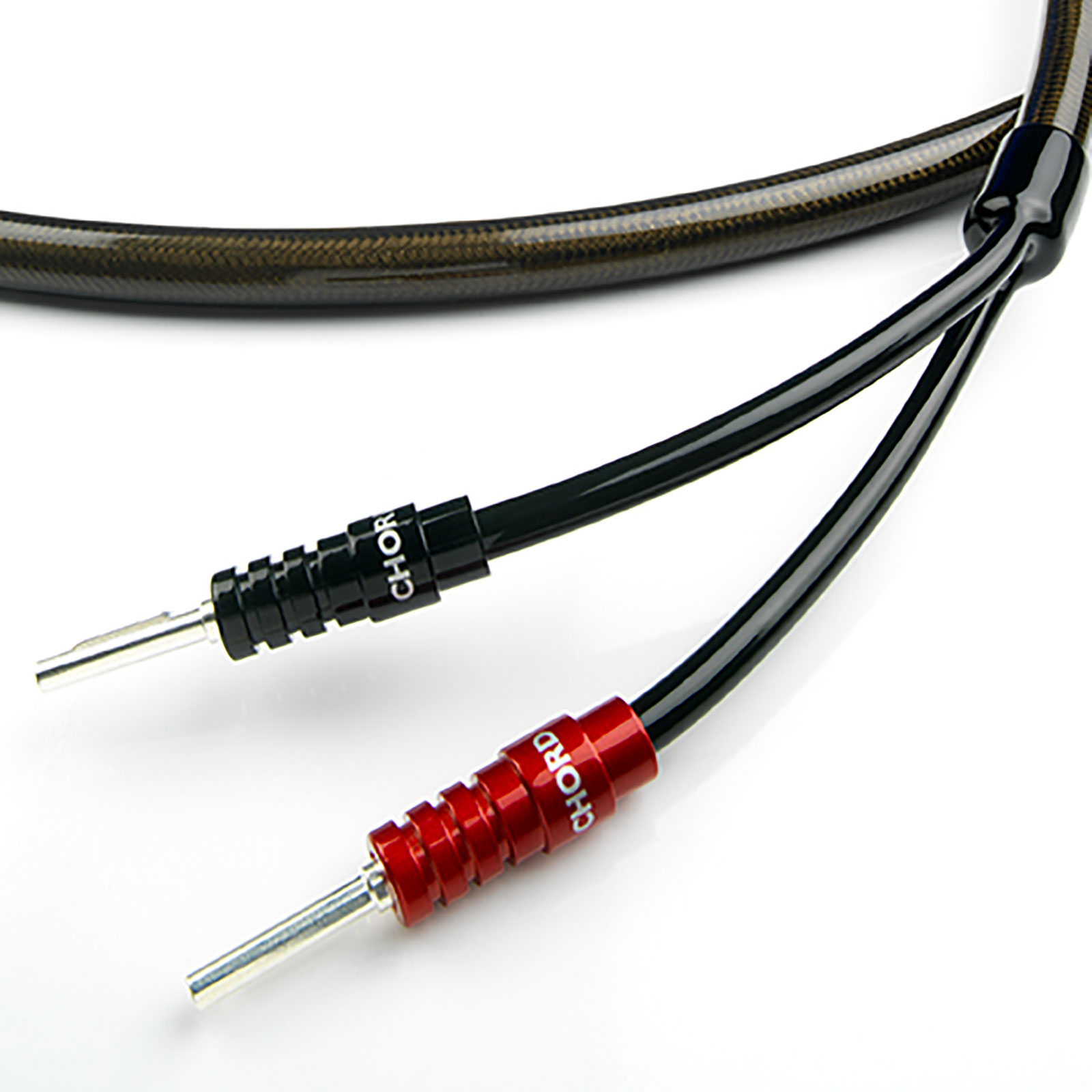 1 x Ortofon 2M Black Moving Magnet cartridge (unused) SRP £525
With all these extra freebies the total saving is a whopping £5423
We'll also include complimentary UK Delivery.
Please call or email to reserve, enquire further or arrange a demonstration at our demo lounge in Chobham, Surrey.
Tel 01753 863300
email sales@studioav.co.uk